Equity Compensation Planning
Ideal for clients who have Restricted Stock Units or Stock Options as part of their employee compensation package.
Equity compensation planning is offered in conjunction with a comprehensive financial plan.
Intake Meetings:
Two or three 60 minute meetings, virtual or in-person if local.
Identification of client's current financial situation, goals, and values.
Identification of client's risk tolerance, time horizon, tax considerations, income needs, and any other special circumstances.
Plan Delivery Meeting:
60 minute meeting, virtual or in-person if local.
Plan is delivered prior to meeting to enable client review.
Identification of action items and prioritized to-do list.
Explanation of investment recommendations required to meet client's goals.
Follow-up Meeting:
60 minute meeting, virtual or in-person if local.
Check-in to get update on to-do list
Minor revisions to recommendations, action items, and to-do list if needed.
Equity compensation educational workshops available upon request.
Ongoing Communication:
Unlimited email access between intake meeting and follow-up meeting.
Unlimited access to educational material provided by Access Financial Planning, LLC
Unlimited access to client portal, including budgeting tool and ability to see effects of different scenarios on financial plan.
Fees:
$6,000 annual flat fee, payable quarterly.
Fee includes comprehensive financial planning services.
Investment management fees are charged only on assets which are directly managed and have investment management fee capped at .5% of assets under management.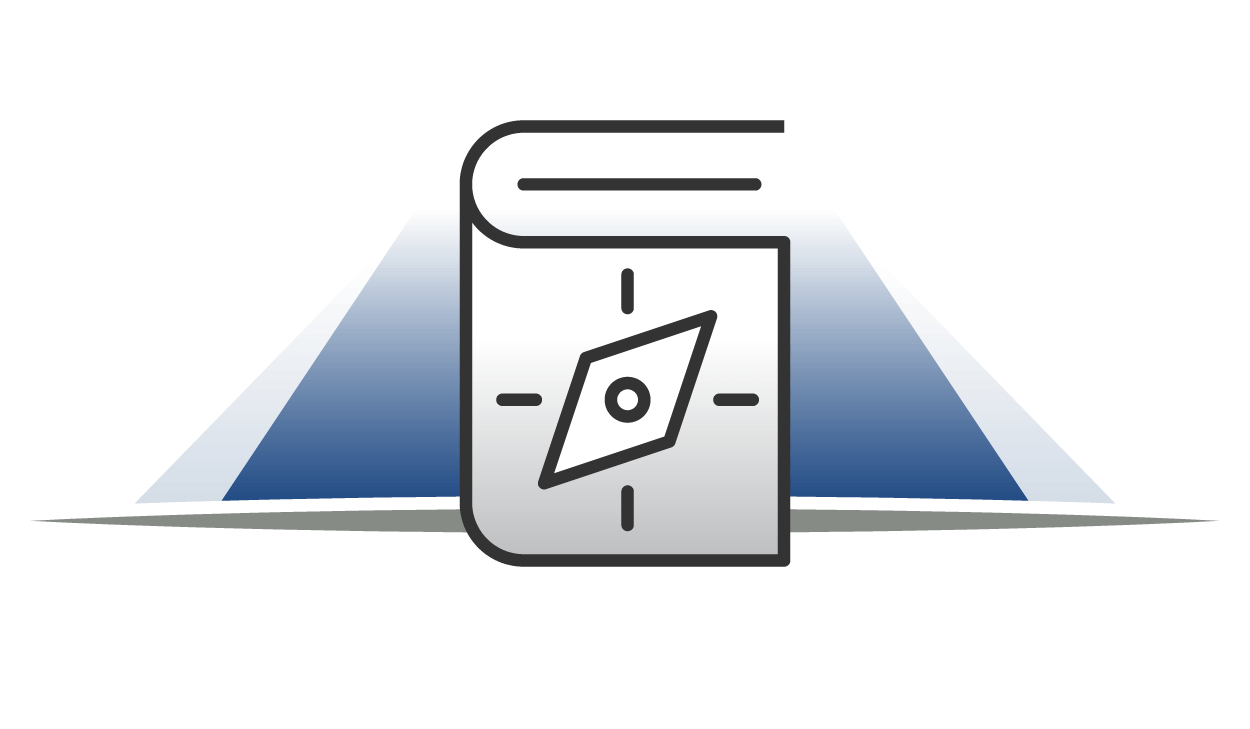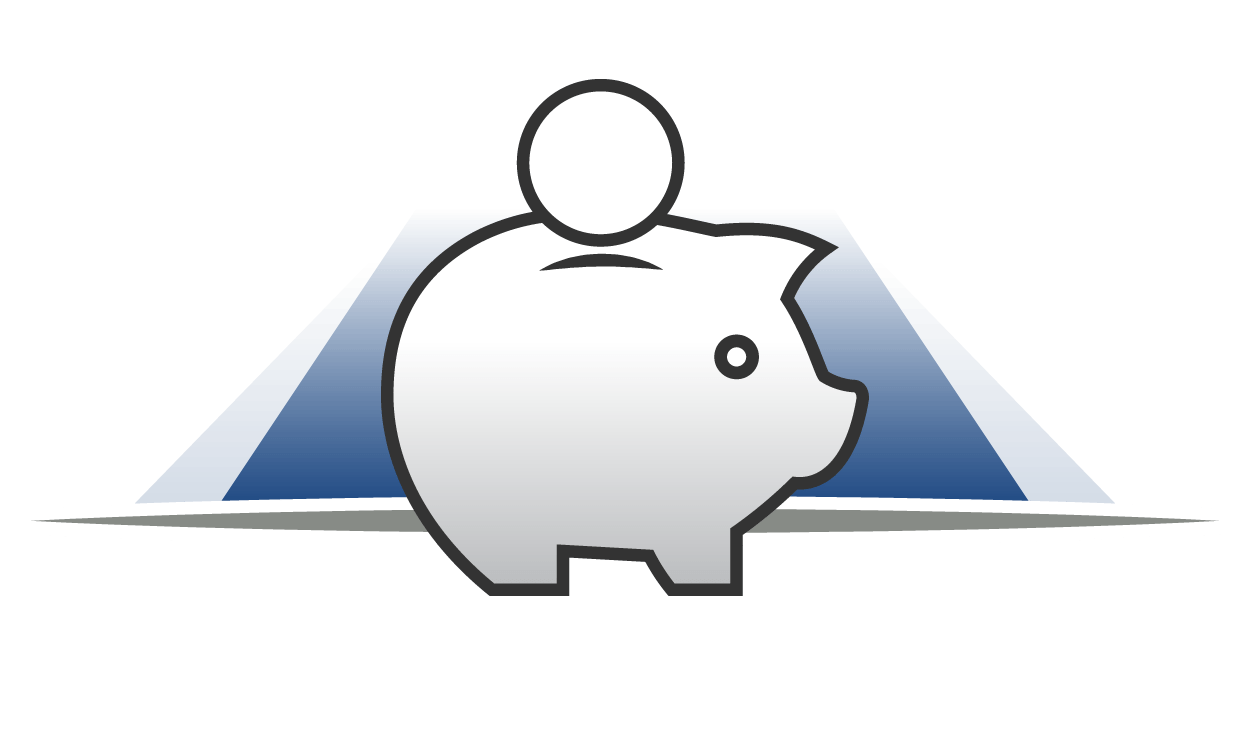 Comprehensive Financial Planning