Investment management services are provided as part a comprehensive financial plan. Ideal for clients who want guidance, structure, and a wider range of cost-effective choices for their investments than is available on their own.
Inital Review:
60 minute meeting, virtual or in-person if local.
Identification of client's current financial situation, goals, and values.
Identification of client's risk tolerance, time horizon, tax considerations, income needs, and any other special circumstances.
Investment Proposal Meeting:
60 minute meeting, virtual or in-person if local.
Review of current portfolio strengths and opportunities for improvement.
Presentation of recommended portfolio.
Highlight reasons for recommended changes to portfolio holdings, asset allocation, or asset location for tax efficiency.
Presentation of client specific Investment Policy Statement.
Follow-up Meetings:
60 minute semi-annual meeting recommended, virtual or in-person if local.
Also scheduled as needed by change in client's goals, income needs, or investment plan.
Review portfolio performance, economic conditions, and any regulatory changes which may effect the financial plan or portfolio.
Ongoing Portfolio Management:
Review for tax loss harvesting opportunities and implement when appropriate.
Review at least annually for rebalancing opportunities, or more often as market conditions may dictate.
Review for revisions to portfolio holdings when appropriate within the framework of the Investment Policy Statement and tax impact of any changes to the portfolio.
Unlimited access to Access Financial Planning's investment management technology such as account aggregation and portfolio reporting.
Fees:
Investment Management Services are provided as part of a Comprehensive Financial Plan. The flat fee for the Comprehensive Financial Plan is required for all investment management clients.
Investment management fees for assets which are directly managed are 0.5% of assets under management.
Investment Management fees are paid quarterly in advance.

Services Buckingham Strategic Partners Provides to Access Financial Planning, LLC
– Evidence Based Investment Philosophy
– Investment Research Committee
– Investment Policy Committee
– Portfolio Analysis Technology Tools
– Institutional Fixed Income Trading Desk
– Advanced Planning Team Support – Dedicated subject matter experts to help strategize on complex client situations
– Dedicated client account management support
Asset Class Investing
Buckingham Strategic Partners supports Access Financial Planning with asset class investing for clients. Asset class investing is based on asset classes, or groups of securities with similar risk characteristics, like small company stocks, large company stock, or international bonds. As opposed to index investing, which attempts to replicate the performance of an index, asset class investing attempts to capture the performance of a particular market segment. Asset class investing provides more flexibility for portfolio managers to respond to market conditions and capitalize on factors which impact return while still maintaining the low cost structure and broad diversification of index investing.
What You Can Expect
We will help answer the four investor questions that matter most:
1. Are you working with someone you can trust?
2. Do you have a plan that is right for you?
3. Do you have confidence your portfolio will help you achieve your goals?
4. How do you stay on track?
Buckingham Strategic Partners By The Numbers
– $56 billion in assets under management
– Servicing 140,000+ client accounts
– Clients in all 50 states
– Access Financial Planning clients have access to the resources of a large national investment management firm in combination with the personal service provided by an independent financial advisor.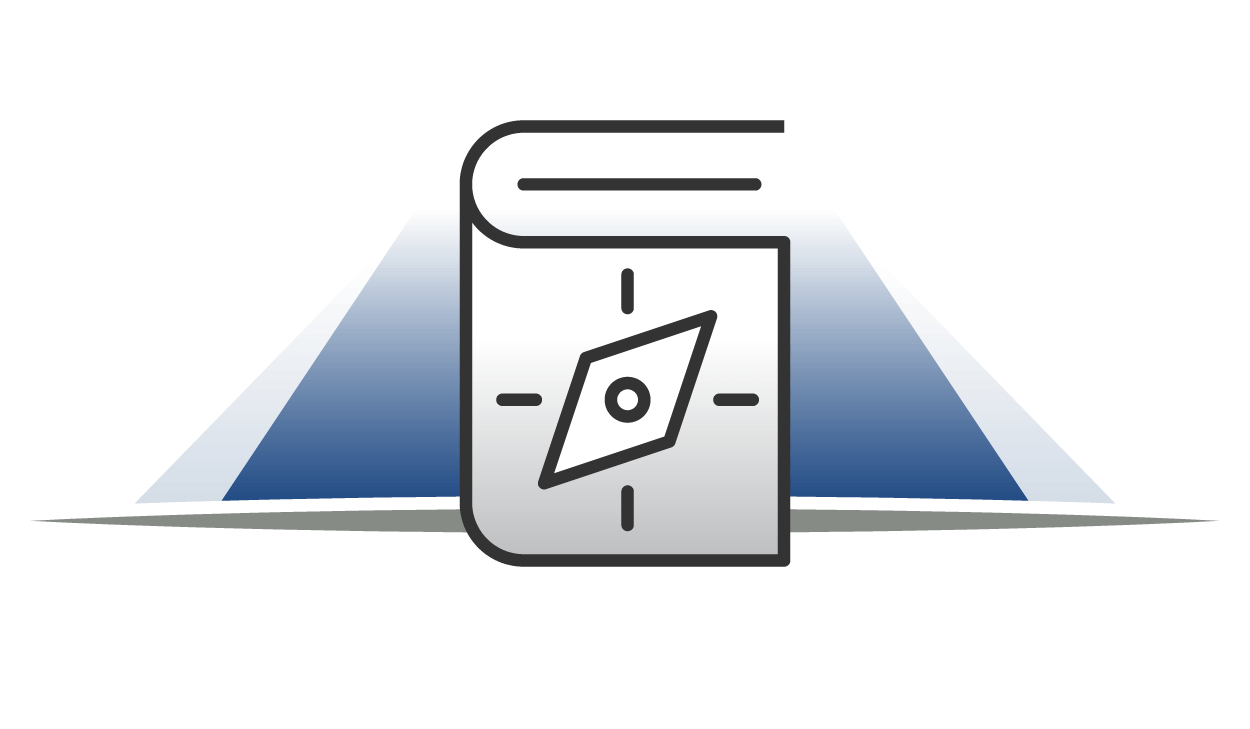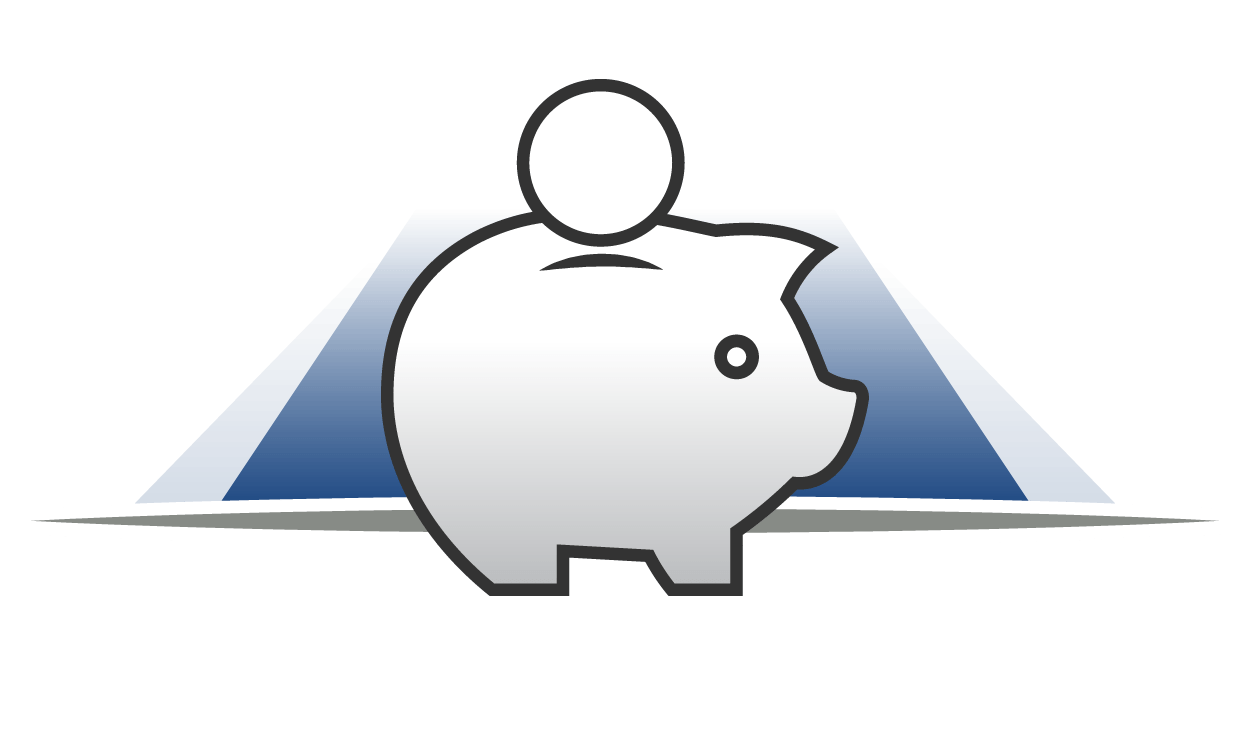 Comprehensive Financial Planning